EXCLUSIVE ADVANTAGES

Booking on the official website
DISCOUNTS ON RESERVATIONS FROM THE MOBILE
Plus Fariones Suite Hotel ****
MORE THAN A HOTEL: AN UNFORGETTABLE EXPERIENCE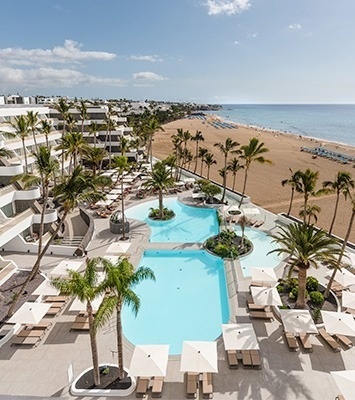 After a comprehensive reform, our reopening will be with rooms and common facilities completely renovated and modern, typical of a four-star Plus hotel.
Plus Fariones Apartments ***
More than apartments: Your home on vacation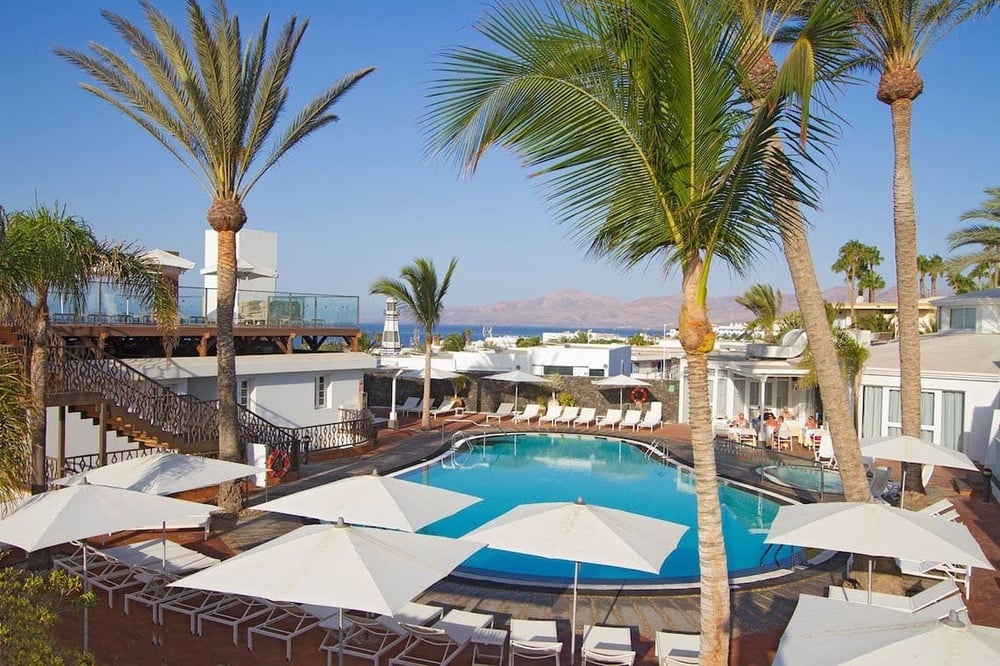 Just 200m from Playa Grande, Fariones Apartamentos *** is ideal for those who prefer to stay in a tourist apartment but also enjoy a three-star service. Its 138 apartments, with one or two bedrooms and studios, form an oasis of tranquility between the fishing village of La Tiñosa and the Beach Avenues of Puerto del Carmen.
Plus Fariones Habitat
***
Your luxury vacations in Arrecife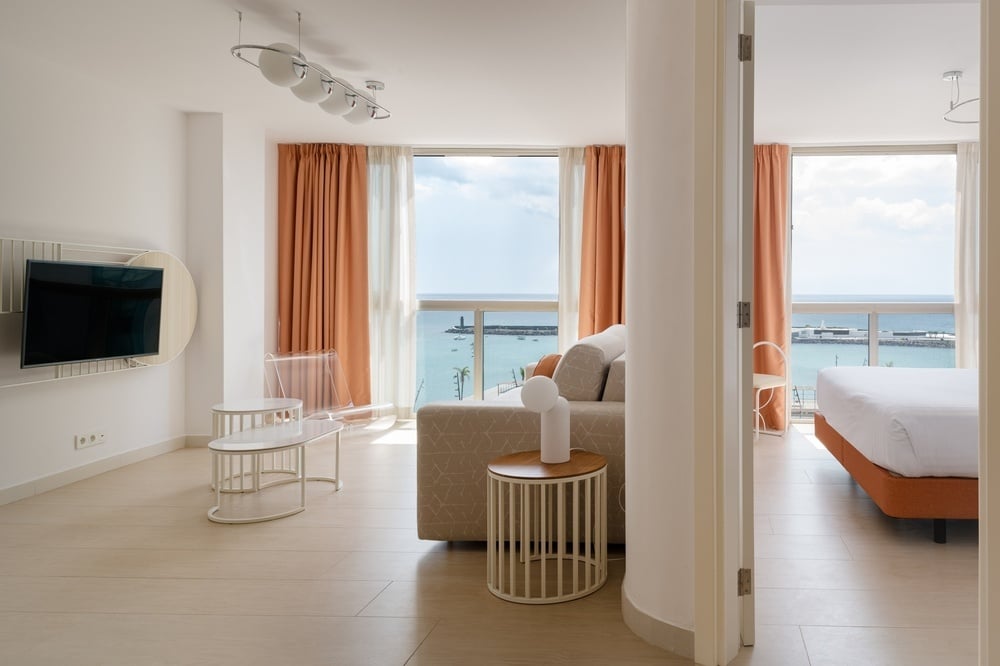 Habitat Avenida is the result of the work of artists and designers from Lanzarote. The complex is located less than 50 metres from the city beach Playa del Reducto and consists of 12 modern holiday apartments, all with unique views of the Marina of Arrecife, the capital of Lanzarote and the cultural heart of the island.
Give vacations

What better gift than a holiday in Lanzarote?
From Plus Fariones we make it easy for you to get 100% right this year, discover our